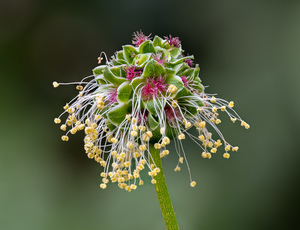 Species
Cucumber-flavored leaves, if you pick from center of plant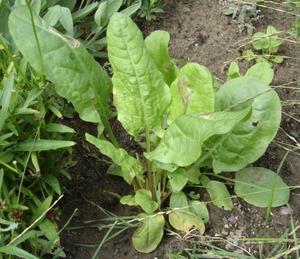 Species
Young leaves taste like lemony baby spinach. Large leaves are bitter, but excellent cooked.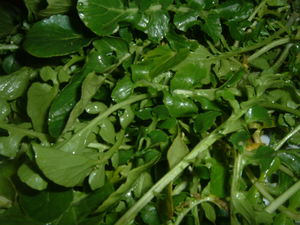 Species
Peppery tasting salad green, can be cooked.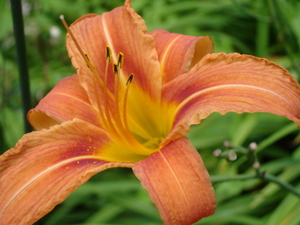 Species
Harvest buds and fry them like okra. But then you will miss the flowers!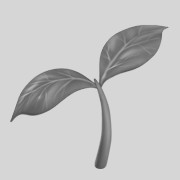 Species
Prefer Fiesole or Violet De Provence (because purple!)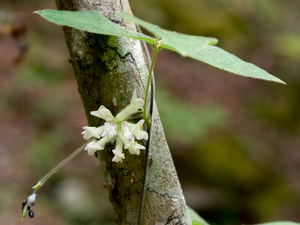 Species
Shelled peas taste similar to green beans. A lot of shelling for little beans though.
Species
Early spring shoots can be cooked like asparagus.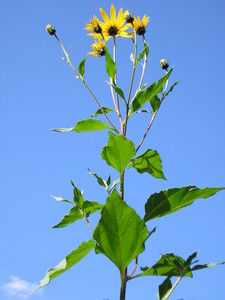 Species
Nutty potato flavor - but high in inulin which can cause digestive issues.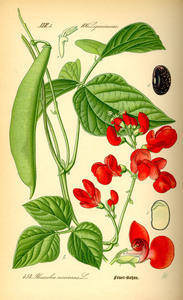 Species
Pretty red flowers turn into green bean alternative, then mature into a dried bean.